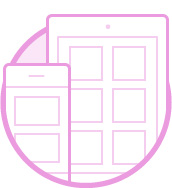 Podcast 1
We do podcasts on Real Estate running principles. These Podcasts are usually 30 to 40 minutes long.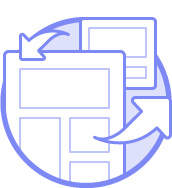 Podcast 2
When it comes to enrolling clients into your program, what happens BEFORE the sales process is equally as important (if not more) as what happens during. Which means, if you don't have a daily "presale" habit that CONDITIONS your mind to succeed at selling, you are doing yourself (and your potential client who needs your help) a great disservice. What if there was a short 5-minute pre-selling practice you could adopt into your daily routine that mentally primed you for every enrollment conversation, so you can show up for, and serve each client with confidence and certainty?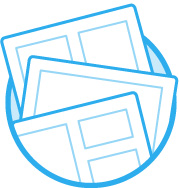 Podcast 3
Every daily habit you implement has the ability to either HELP your business or HURT it. Most habits become so deeply ingrained in your life that you hardly have to think about them, like taking a shower, brushing your teeth, or getting the kids off to school. BUT — instead of just "going through the motions" day after day, what if you could plant PURPOSEFUL habits throughout the day that would help you grow your business? What if these business-scaling routines became so second nature to you, that it would seem weird NOT to incorporate them into your day? On this episode, Jayne and I will reveal the TOP daily "habits" we've used to dramatically scale our business, create the freedom we want, and watch our clients' lives transform in the process.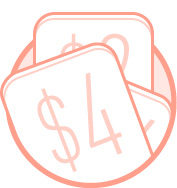 Podcast 4
Have you ever come across one of the MANY business coaches out there who are quick to throw around high-income statistics and yet, they refuse to (or simply can't) provide any solid numbers to back up their income claims? And if they do provide numbers, they shy away from sharing details on HOW they got there (usually because what they claim is either skewed, lacking integrity, or isn't the same process they teach their clients.) If you know me and the COD team at all, you know we're a bit of an anomaly. Instead of covering up or hiding our numbers, we WANT to share with you what works, what doesn't and how we got to where we are today. So get ready for 100% transparency! We're going to break down all of our numbers for 2017! I often get questions like: "What about ad spend? Payroll? Overhead?" At the end of the year, how much of our $9.5M is actual PROFIT? Jayne, Adrienne, Marc and I will be sharing our detailed 2017 Income Report for Clients On Demand. We'll be pulling back the curtain and revealing how we generated $9.5M in revenue in last year while protecting and maintaining the freedom-based lifestyle that is so important to each of us and changing our clients' lives along the way.
Julia Zawe
Social Media Analyst
Farai Madzime
IT Technician